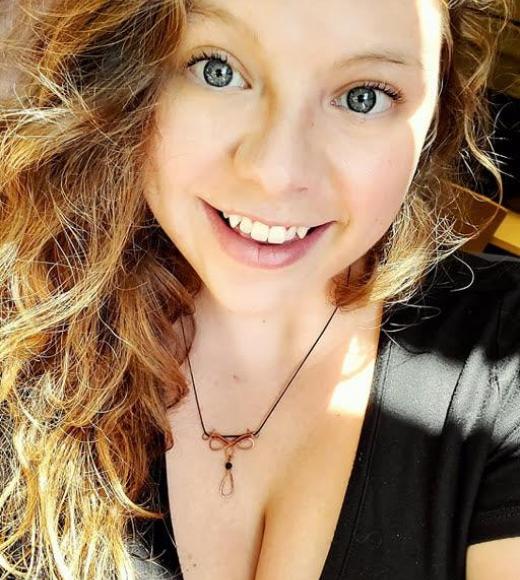 Position Title

Student Services Coordinator
Bio
Crystal Denise Knight (pronouns: she, they) is an activist and educator that fights for intersectional queer and trans liberation. During their educational journey, they have earned a Masters in Higher Education Leadership from the University of San Diego and a Bachelors in Psychology from UC Santa Cruz.

As the Student Services Coordinator, Crystal supports the passionate scholar staff and all of the powerful programming that they create and share. She also helps to connect the greater LGBTQIA Community to on- and off-campus resources. In their work with students, she centers the complex processes of growing, becoming, healing, and trusting our own personal wisdom. This is echoed in the words of Spoken Word Artist, Andrea Gibson:

I said to the sun, "Tell me about the Big Bang."
The Sun said, "It hurts to become."
 
Her student support philosophy is framed by her intention to nurture an empowered process of skill-building, capacity-building and positive change-making. Feel free to say hello to her at the LGBTQIA Resource Center or send her an email to connect.

When she's not at work, Crystal is likely to be exploring a bookstore, singing in an a'cappella choir, or stopping in her tracks to pet every neighborhood cat she sees.