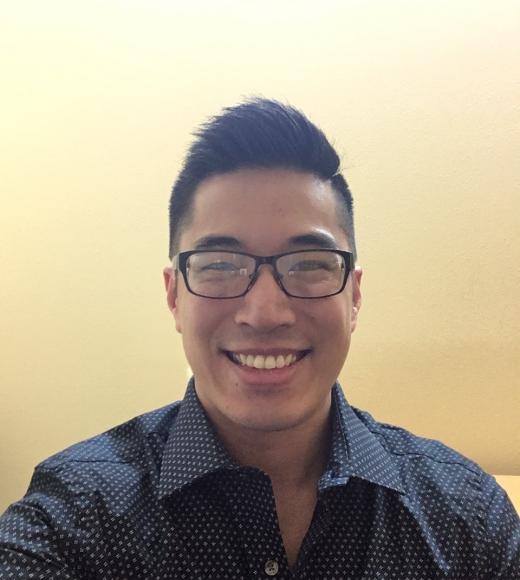 Position Title

LGBTQIA Education Specialist
Office Hours
Monday 10am-12:00pm
Tuesday 10am-12pm, 1pm-4:30pm
Wednesday 10am-12pm, 1pm-4pm
Thursday 10am-12pm, 1pm-4:30pm
Friday 10am-12pm
Bio
Vincent (he/him) loves serving the UC Davis community as the LGBTQIA Resource Center's Education Specialist. His work in LGBTQIA education and advocacy began during his time in medical school at the University of Kansas. Vincent saw a need for education on LGBTQIA health issues.  Through collaboration with faculty and staff from different disciplines, he helped create a campus-wide resource network to support the queer and trans community. 
As Education Specialist, Vincent creates and designs resources to support, inform, and empower the UC Davis community.  He is happy to help others explore different LGBTQIA topics and provides guidance on campus and community resources.
Outside his work with the LGBTQIA community, Vincent loves spending time with his husband and their dog. He also likes to draw, exercise, and watch anime.