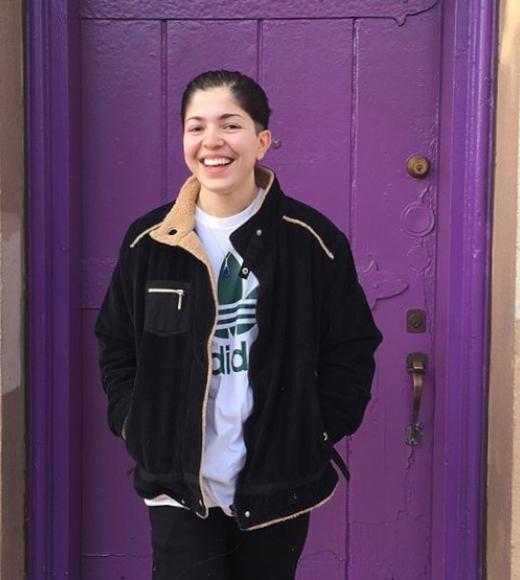 Position Title

Community Coordinator
Bio
Lehma Sawez is a first-generation Afghan-American student who is in their final year at UC Davis double majoring in International Relations and History, both with an emphasis in the Middle East/North Africa/South Asia. Their passion for history fuels their desire to understand the way notions of gender, sexuality, and orientation have evolved over time, and across borders. Upon graduation, they hope to focus on refugee and asylum based work, in addition to continuing their higher education in History.
Lehma centers their work around the desire to spread awareness of queer and trans issues through a historical lens, in order to think of these identities in more radical and revolutionary ways. Ultimately, their desire is to cultivate a space of healthy dialogue for diasporic and dysphoric queer and trans identities through various mediums.
In their spare time, Lehma likes to rock climb, skate, watch documentaries and films, and discover new music!