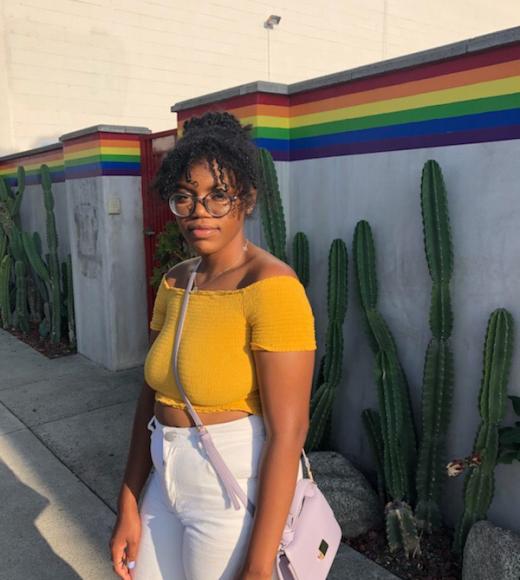 Position Title

Community Coordinator
Bio
Lori Mc Crory  is an African-American and Filipinx, queer scholar from Guam. They are a 4th year studying mass communication and film. 

Lori's work in the past centered around funding for gender-equity organizations and healthcare for people of color living in low-income countries. Now, they are interested in programming that promotes queer art as a form of protest, community building, and self-care. In the future, they hope to build a queer art collective for QTPOC.

Outside of their work at the center, Lori works as a production assistant/video editor for a POC art collective.  They're a Libra sun, Cancer moon, and Aries rising (unfortunately). They LOVE Grey's Anatomy, eating hot cheetos, and vine compilations.