Welcome and a message to our community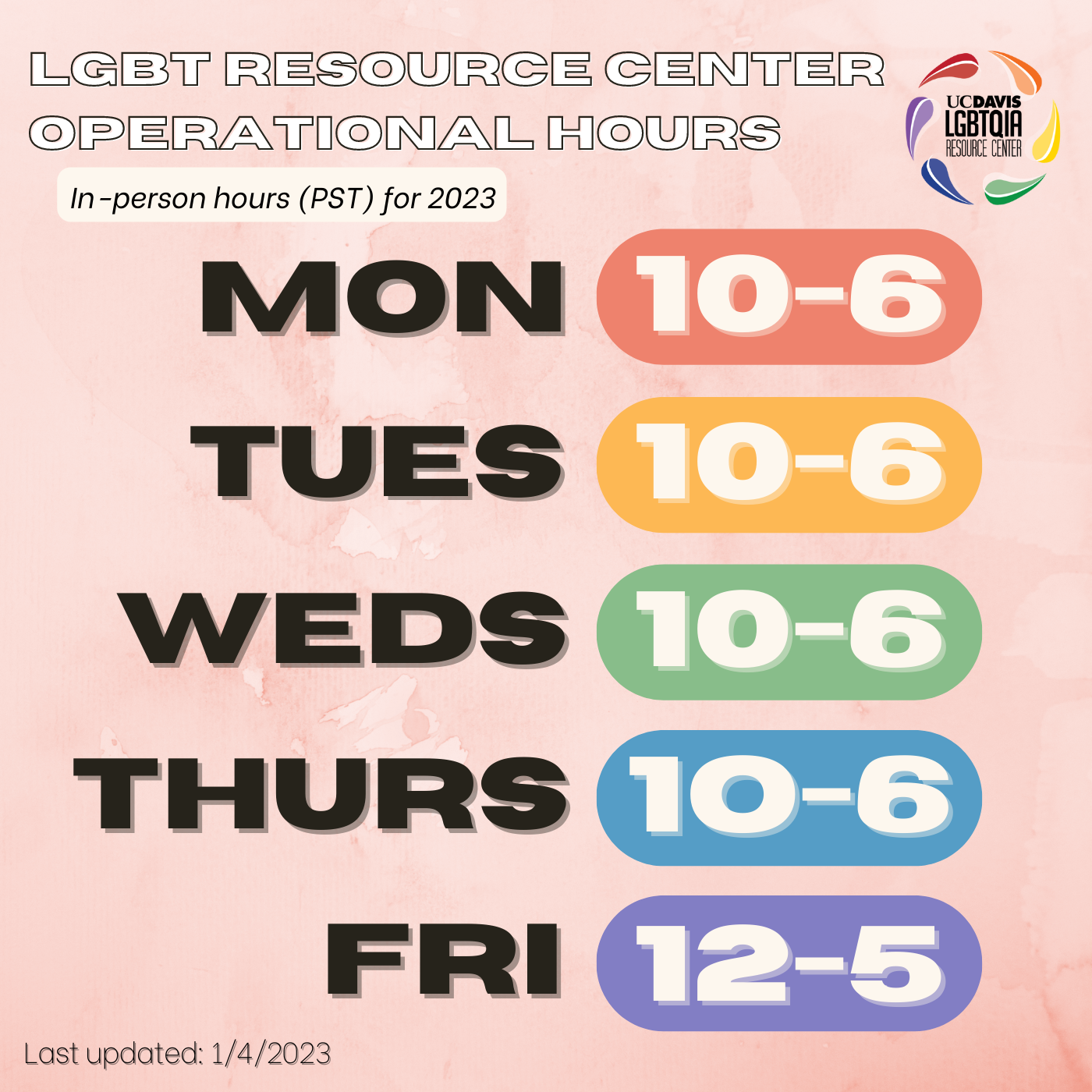 Introducing our new Director!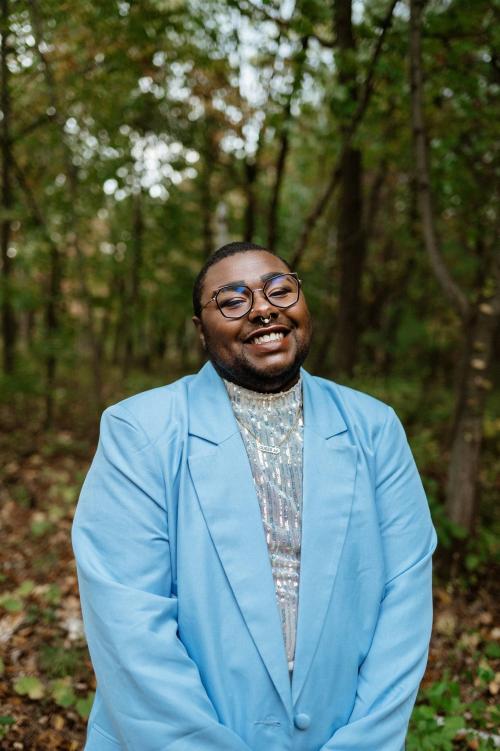 We are excited to share the news that we have a new Director for the LGBTQIA Resource Center at UC Davis, Tristan 'TK' Morton.
TK will take the lead, manage, supervise, oversee and implement services and programs that support the academic success and retention of the lgbtqia+ community via the center's resources.
Tristan's Bio
Tristan 'TK' Morton (Ze/Zir/Zirs) is a Black Trans Queer educator, advocate, and joy creater relocating from Dakota Land (Minneapolis, Minnesota). Tristan has a bachelor's in Women's and Gender Studies from Eastern Michigan University and is completing their master's in Higher Education Administration from Stony Brook University. Ze focuses on centering Queer and Trans BIPOC joy, laughter, and adovcacy making sure that all spaces are accessible and centering the love and care of community. Ze has worked at several institutions across the country bringing a variety of experience support LGBTQIA+ folks such as Macalester College, and the University of Kansas. When ze isn't working ze is trying new foods, going on adventure, reading the dozens of books that are still waiting to read on zirs bookshelves, and listening to their favorite music and discovering new amazing possibilities. 
---
For questions, you can reach out to us at any time through our contact page where you can find the emails of all our qualified and helpful staff, including our amazing community counselor, Maia! We will be keeping you all as updated as possible through our social medias and website, but please feel free to reach out with any further questions.
Follow us on Instagram!
Follow us on Facebook!
The LGBTQIA RC has created an online, public Google Calendar so it is easy to find all of our upcoming programs in one place! We'll be adding to this calendar as we go, so feel free to check on it every now and again for exciting, new program info! We'll continue to share program details via social media, but this calendar is perfect for those who may not utilize Facebook or Instagram. Visit our calendar here!