Volunteer with us!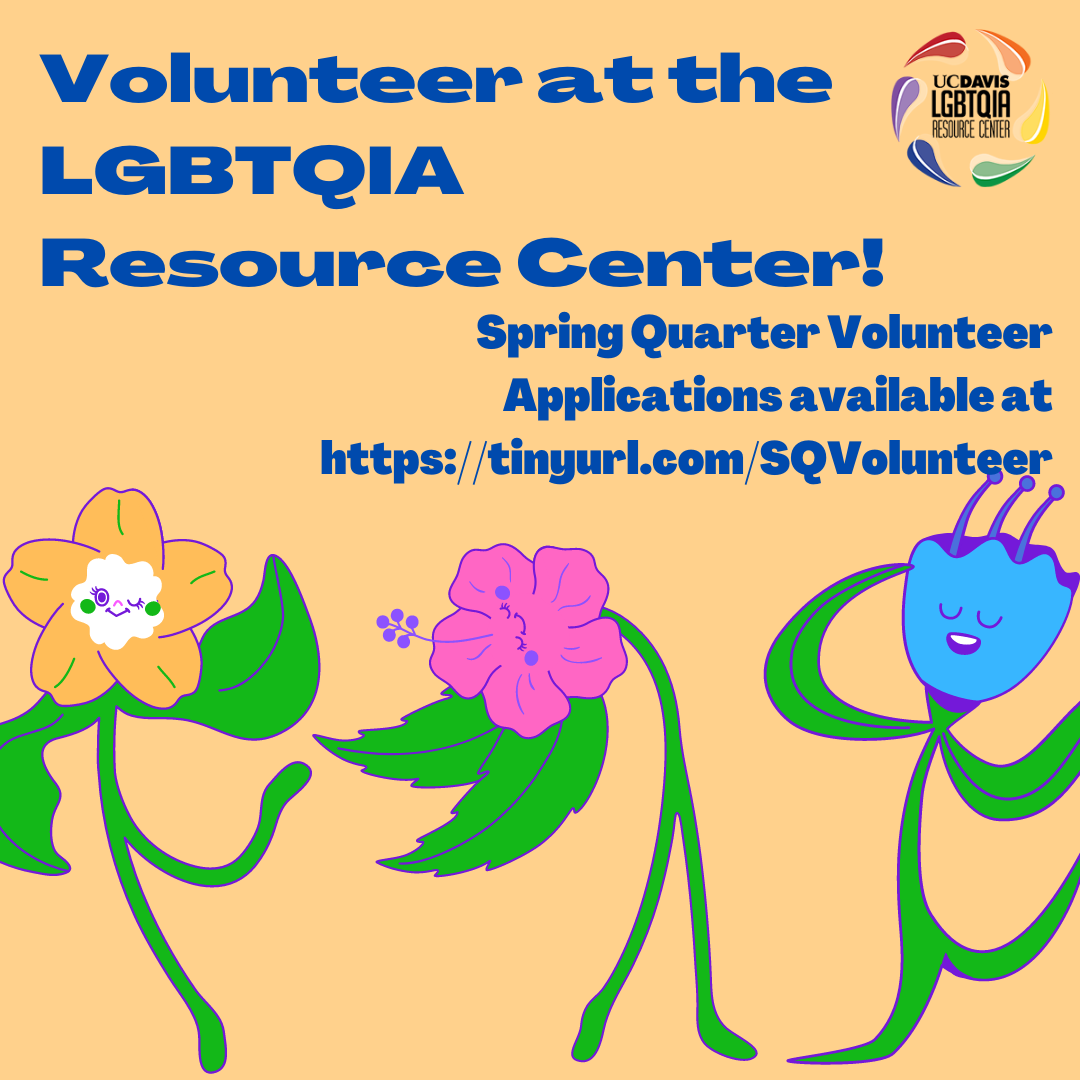 Our volunteer program is accepting applicants for Spring 2022!
Undergraduate scholars, graduate scholars and community members are all welcome to apply. Volunteers will mostly be staffing the front desk, ensuring students have approved Daily Symptom Surveys, answering questions, and maintaining the center space. Please keep in mind that in order to volunteer you must commit to volunteering 2-5 hours a week for the duration of Spring Quarter (March 28th-June 3rd). Because of this list of tasks, volunteering will be SOLELY IN PERSON. The schedule is flexible around times like midterms, finals, holidays, etc and for emergencies, just email Jasper, the Resource Center Coordinator when you know you need a schedule change. Volunteer hours will be confined to our operating hours of 11-5 Monday to Friday.
This is a quarter-long commitment. Those in the volunteer program will receive thank you gifts and socials, but we cannot offer financial compensation at this time. Hopefully in the future we can better fund this program and it will include financial compensation. If you'd like to volunteer on an event-by-event basis, we'll be posting more one time volunteer opportunities to our newsletter.
Apply Here by Friday, March 4th at 6 PM PST.
For any questions, please contact Jasper Lounds at jilounds@ucdavis.edu.