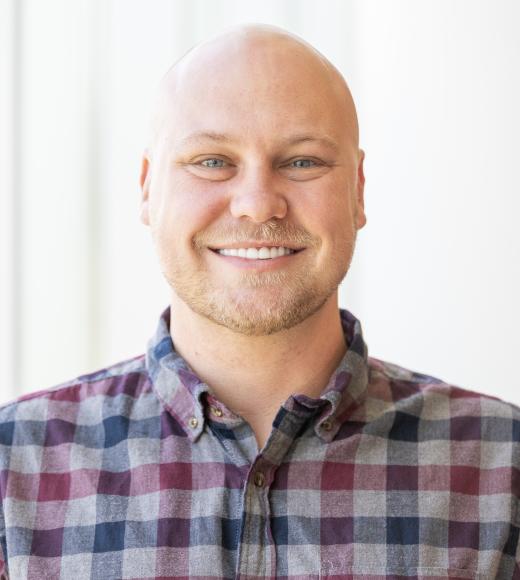 Bio
Born and raised in eastern Kentucky, Blake earned both a Bachelor's degree in Anthropology and a Master of Public Health from the University of Kentucky. 
Blake has an extensive background in HIV prevention and support, sexual health promotion, and overall LGBTQIA+ health. He comes to the LGBTQIARC from Health Education & Promotion (HEP) on campus, where he served as the Sexual Health Promotion Specialist -- a role in which he provided oversight for the Love Lab Team and spearheaded dozens of health equity initiatives for students.
Outside of work, you can find Blake playing kickball, listening to Kacey Musgraves, or struggling to stay in Zone 2 during a jog.
Please reach out to Blake for any collaboration opportunities that help promote joy and well-being among LGBTQIA+ students and staff!